Prosecution.
Legal Areas
Taking Care of IP Rights from the very beginning to registration.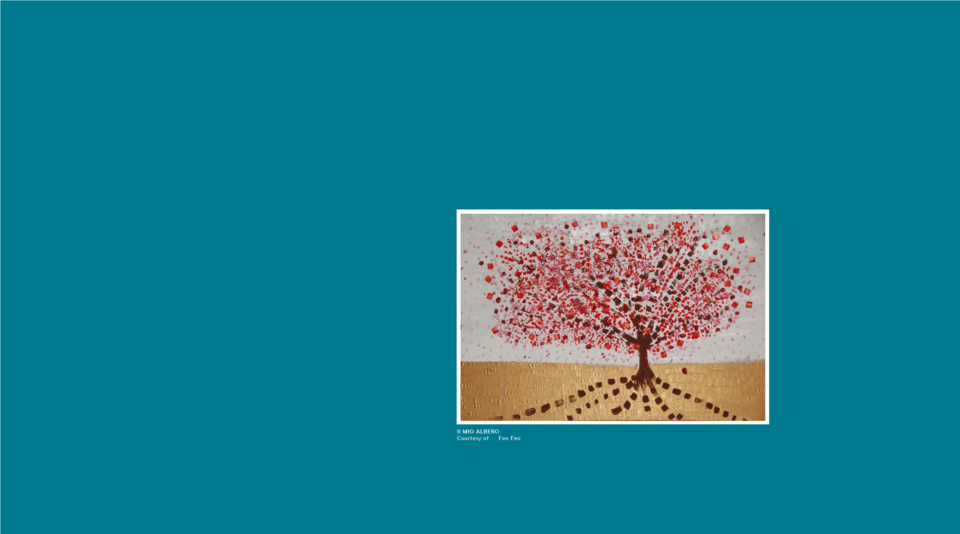 IP Rights.
TRADEMARKS.
SOCIAL MEDIA PROFILES.
INDUSTRIAL MODELS AND DESIGNS.
PATENTS.
DOMAIN NAMES.
SOFTWARE.
COPYRIGHTS.
Aims.
PROTECTING THE ORIGINALITY.
We provide you legal assistance in order to obtain unique IP rights.
Solutions.
CUSTOMIZED STRATEGY.
Protection starts with listening. We consider crucial to carefully evaluate our clients' needs in order to design a customized IP strategy suitable to develop their projects.
Results.
CRITICAL IP RIGHTS.
Facilitating the enforcement against counterfeiting.
Ensuring a comprehensive protection of client's distinctive rights.
Enabling valuable Merger & Acquisition operations.
Optimizing the grant of long-term license.
Allowing safe & long-lasting licensing activities.
Securing lifetime distinctive signs.
Our law firm can give accurate legal assessments of all IP assets in Italy and foreign countries.

Key features
Our greatest frustration is that we can't directly manage clients' IP rights worldwide. For that reason we carefully develop a trusted and professional IP network.

Quickness and transparency are probably the most important things to us in business. We put our self in our clients' shoes.
The importance of continuing to learn, and not being overly confident in our own abilities.