Litigation.
Legal Areas
Enforcing your rights against counterfeiting.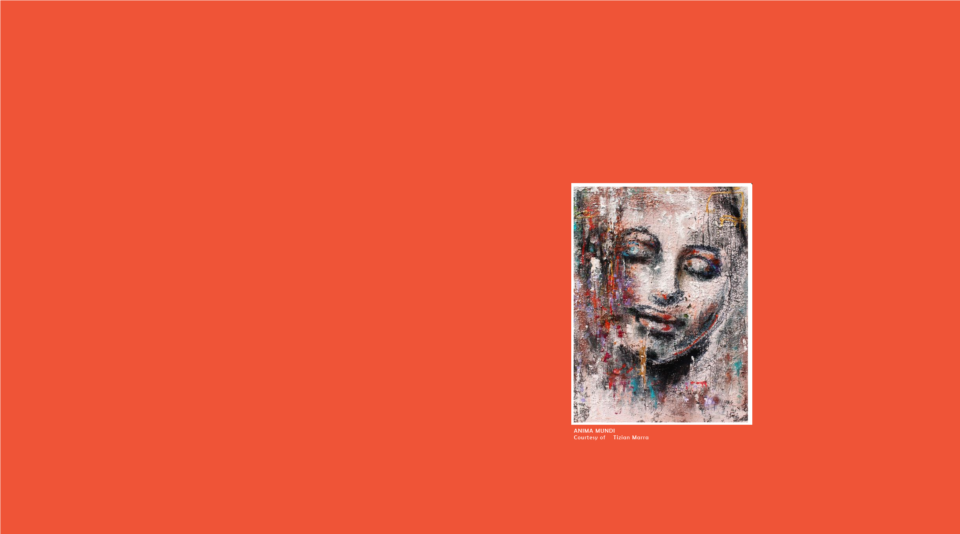 About
We undertake legal actions in front of the Italian specialized IP Courts divisions.

Bari, Bologna, Bolzano, Brescia, Catania, Firenze, Genova, Milano, Napoli, Palermo, Roma, Torino, Trieste, Venezia.
Features
Investigations.
On-line and In-Use investigation, including undercover product acquisition.
Lawsuits.
Urgent measures and Actions on the merit.
Italy has one of the most efficient IP urgent measure procedure worldwide.
Injunction Proceedings.

Including risks evaluation of default – insolvency – bankruptcy.
EU Border seizure applications.
Continuous dialogue with  Police and Customs officials of the 28 Member States and constant updating of the Enforcement Database (EDB) entries.
IPR Infringements in European Union: 2014 Facts and figure.
Source: European Commission 2015.

35.5ML
items of fake or counterfeit goods.

95,000+
detention cases registered by Customs.


58,43%
goods destroyed over all detained by Customs.