ONLINE PROTECTION.
Legal Areas
Monitoring and Securing your IP Rights on the Internet.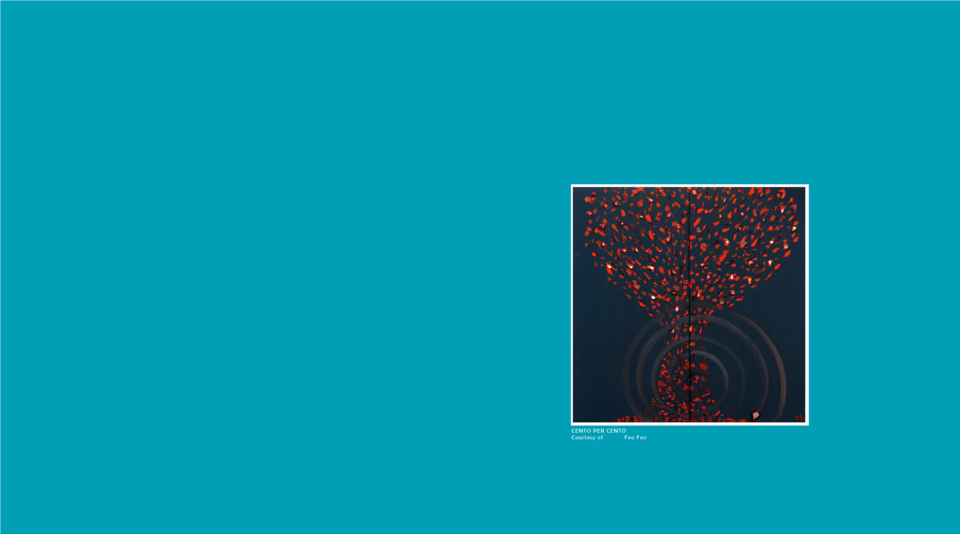 About
We defend and represent you before National courts as well as before the International arbitration centers.
Features
On-line piracy.
Monitoring and inhibiting the market of counterfeited goods & services.
D

omain name disputes

.
Before the international arbitration centers (Uniform Dispute Resolution Policy (UDRP) and other mandatory ADR procedures).
Domain Names & Social media.

Providing Domain name & Social media profile registration alerts.

Trademark Clearinghouse.
Priority access for IP Rights Holders to request domain names associated with their trademark(s).
On-line piracy 2014.
Source: European Commission 2015.

22%
Europeans believe that illegal downloads are acceptable if there is no legal alternative available in their country

5%
goods imported in EU are counterfeit.


49%
EU internet users listen to music, watch videos and play games online